8 tags
30 tags
an interesting challenge.
can anyone name 5 high profile NBA players, off the top of your head, that have played for 2 or less teams…preferably only one if your good…? ?
In times of hardship and pain, it really shows you who your true friends are.
A crap week turns into an even crappier week. RIP Great Nana x
4 tags
Struggling with life a little at the moment.
5 tags
8 tags
Urghh, decisions that I can't make and no one to turn to, and in the midst of it still let down by people, and annoyed by the bullshit.
5 tags
A major rant is needed.
4 tags
I just want to matter to someone.
7 tags
6 tags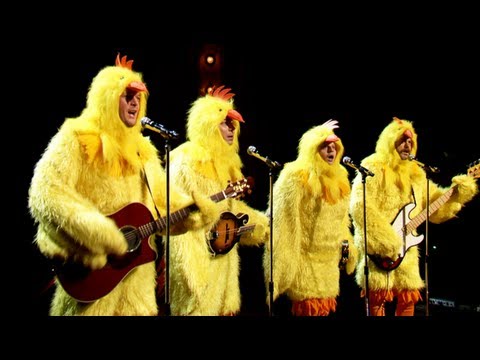 3 tags
everyone is getting a boyfriend and you know what im getting FATTER
6 tags
5 tags
6 tags
8 tags
7 tags
1 tag
5 tags
5 tags
11 tags
Makes you think..
I'm not good at reaching out, but I really miss some people x
4 tags
6 tags
3 tags
4 tags
7 tags
5 tags
4 tags
have you ever loved a lyric so much that when you hear it feels like your heart is trying to burst out of your body
obrienbutt: Periods: the week of hell sponsored by Satan and Mitt Romney. 
6 tags
You
Fucking hate you and all that you fucking stand for, you think life's a bitch to you, but you are the bitch.